The Grant Park Music Festival, the free classical music festival in Millennium Park, has commissioned composer Michael Torke to create a new work for orchestra and chorus inspired by the Plan of Chicago and premiered as part of the Festival's 75th Anniversary Season at the Jay Pritzker Pavilion.
In conjunction with the grand opening of the Burnham Pavilions, June 19 marks the world premiere of this original work. The concert will begin at 6:30 p.m. with a second performance on June 20 at 7:30 pm
The public is welcome to attend open rehearsals to get a glimpse of this piece before it premieres. These open rehearsal dates are: June 16 at 3:00 pm, June 18 at 10:00 am and June 19 at 11:00 am.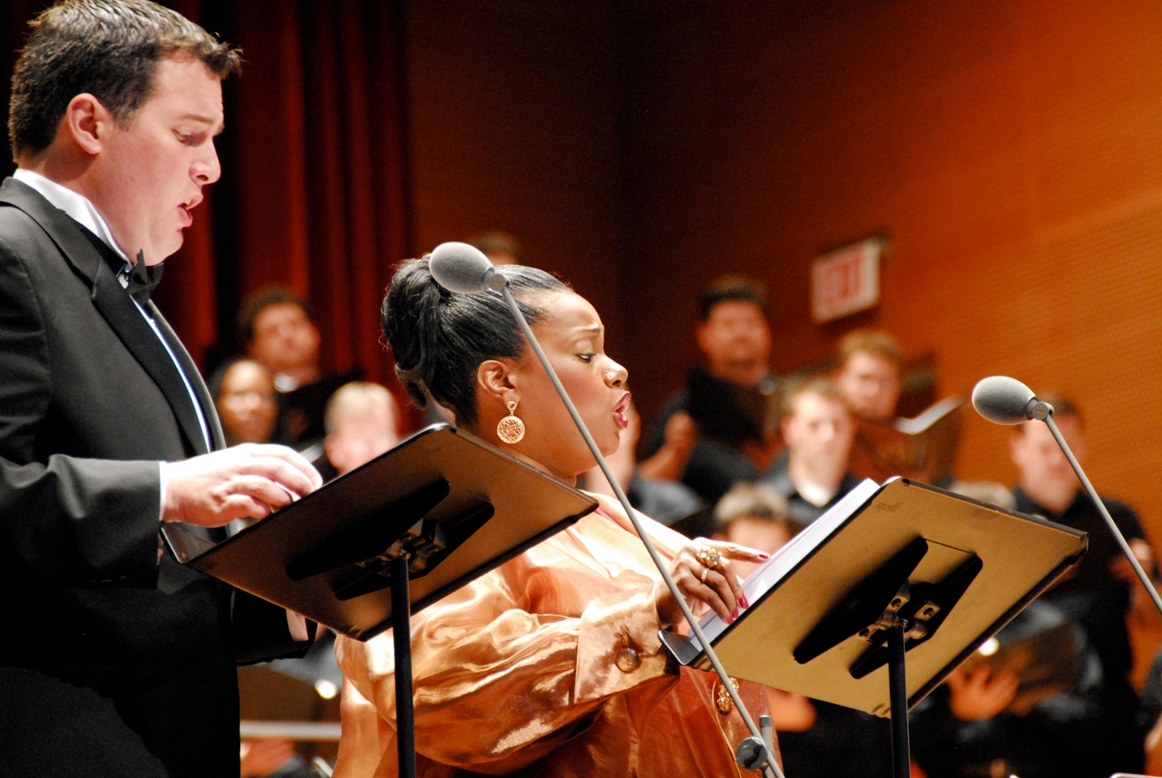 The Grant Park Music Festival has been bringing free classical music concerts to the City of Chicago since 1931. This year offers a special opportunity to celebrate the 75th Anniversay of the Festival as well as the Centennial of the Plan of Chicago.
This program was offered on these dates:
Friday, June 19, 2009 6:30pm to 8:15pm
Saturday, June 20, 2009 7:30pm to 9:15pm

Grant Park Music Festival
Cost: Free and open to the public
Website: http://www.grantparkmusicfestival.com
Location:
Jay Pritzker Pavilion in Millennium Park
205 East Randolph Drive
Chicago, IL 60601
312.742.7638
[Get Directions]